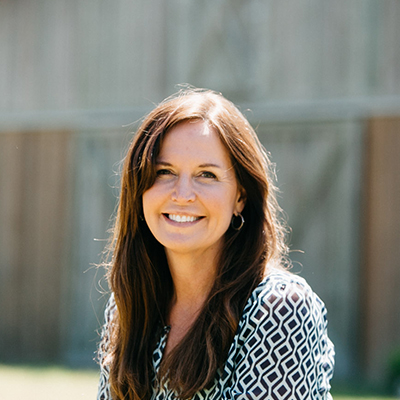 Michelle Higdon
Owner
Michelle Higdon opened Mill Creek Equestrian Center to offer a world class facility for equestrian lovers to enjoy and continue learning and developing their passion for horses. She is inspired by people with a love for life and learning and spends much of her time working with students or student organizations to offer support in developing...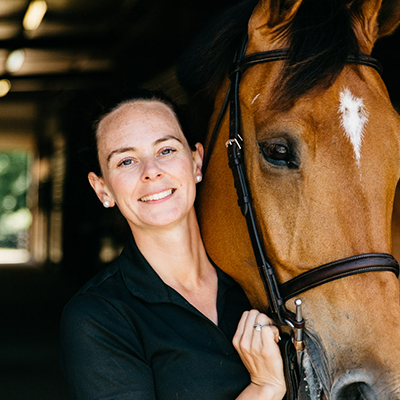 Zara Kelly
Director of Equestrian
Zara Kelly comes to us from Cambridge, England and brings years of international competitive experience to Euro Horse Connections. A Gold medal-winner while representing England as a member of the Junior Showjumping Team, Zara was also a member of the Silver medal winning Welsh Junior Show jumping Team. She has won many top ribbons in Europe...