Welcome to
Mill Creek Equestrian Center

Wedding, Events, and More
Mill Creek Equestrian Center is a picturesque and elegant 140-acre property available as a unique destination for weddings, corporate events and social occasions. Offering a spectacular backdrop of horses, green pastures, lake views and wooden paddocks, Mill Creek Equestrian Center is an ideal location for exclusive and sophisticated entertaining.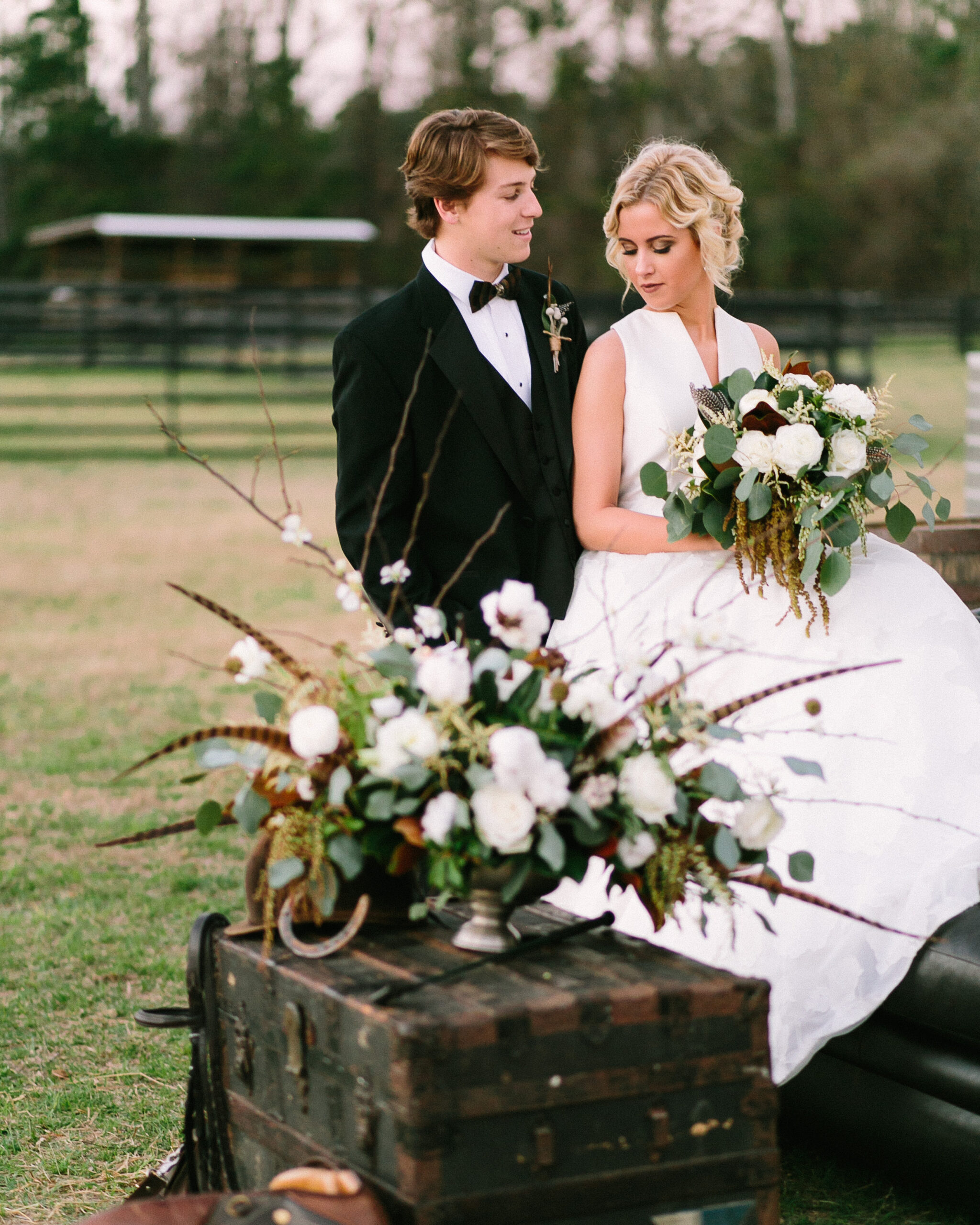 Recent News and Posts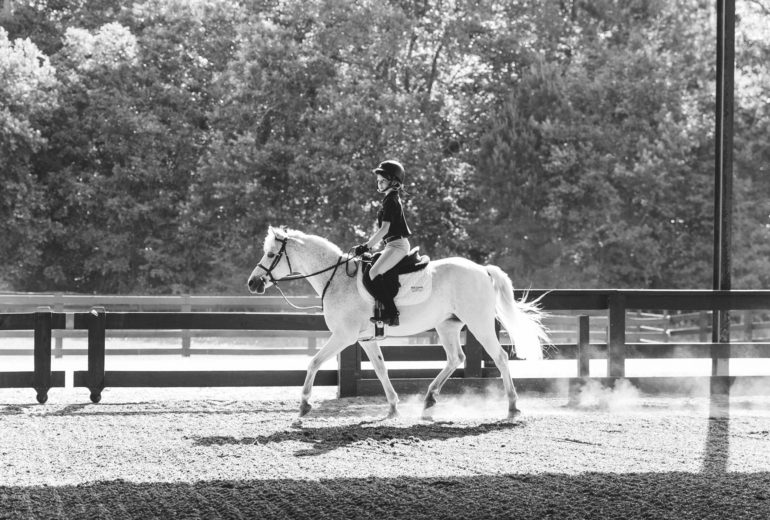 Test
Sed ut perspiciatis unde omnis iste natus error sit voluptatem accusantium doloremque laudantium, totam rem aperiam, eaque ipsa quae ab illo inventore ...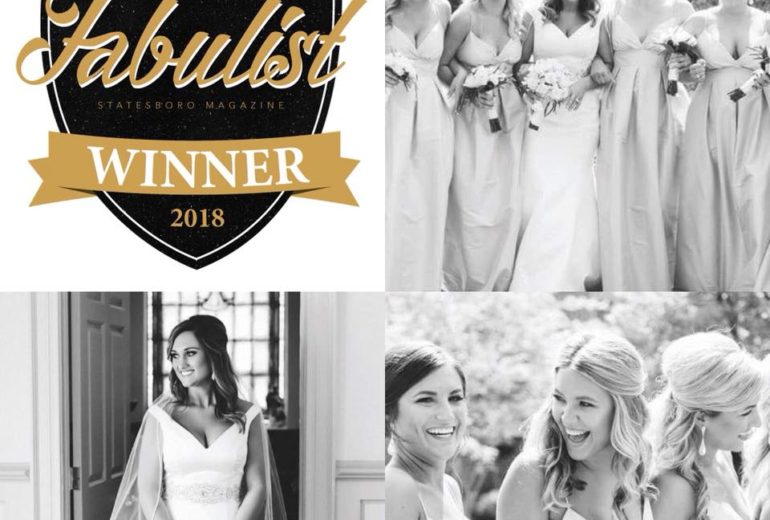 Johnson & Johnson Wedding
Nunc bibendum tincidunt mauris, at euismod velit porttitor ut. Mauris at mauris tincidunt, vestibulum massa sit amet, euismod lorem. Suspendisse vulputate enim ...